Electronic components are sensitive items and have strict requirements for storage/packaging/transportation environment. We strictly abide by the original factory's storage environment standards for various grades of materials, from anti-static, humidity control to constant temperature regulation. We all comply with the original factory's requirements for corresponding articles to ensure that the goods are delivered to customers with "zero" defects.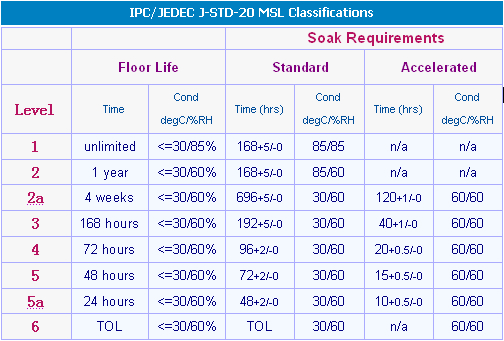 Anti-static packaging
Humidity sensitivity control
Thermostatical control
Create a file for each customer's packaging requirements/label identification requirements.
Establish a file for each customer's transportation needs, and choose the fastest, safest and most economical transportation mode.